Vinyls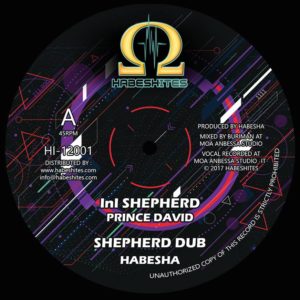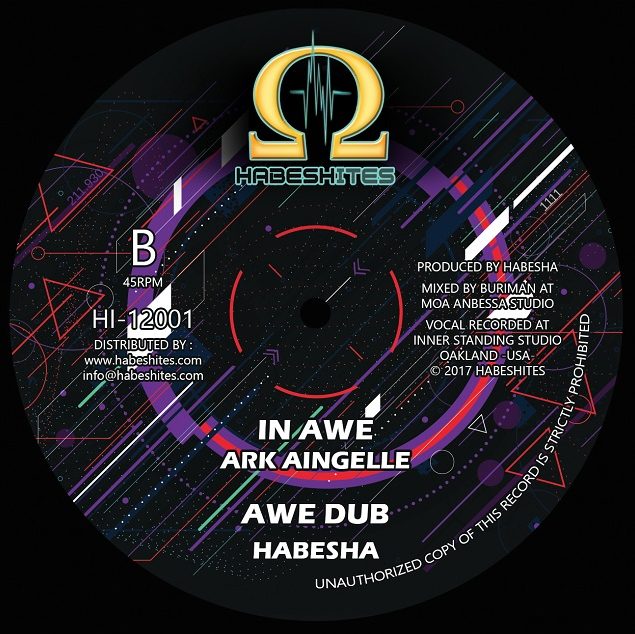 A1: Prince David – InI Shepherd  A2: Habesha – Shepherd Dub
B1: Ark Aingelle – In Awe  B2: Habesha – Awe Dub
Produced by Habesha
Mixed by Buriman @ Moa Anbessa Studio – Italy 2017
We are extremely pleased to present our first 12inch with the its 2 songs been received extremely well by the public.
This 12 inch features 2 vocals and 2 dubs uk style. Vocals include the sweet voice of Prince David, famous Moa Anbessa founder and singer, with his powerful "InI Shepherd" and a militant version of the guyanese singer ArkAingelle "In Awe".
The riddim is been composed and produced by Sista Habesha and mixed by Buriman at Moa Anbessa Studio (Venice). Available now!
---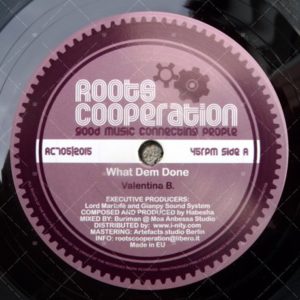 Roots Cooperation | RC705
A: Valentina B – What Dem Done
B: Habesha – What Dem DubComposed & Produced by Habesha
Mixed by Buriman at Moa Anbessa Studio (Venice)Italy 2016
---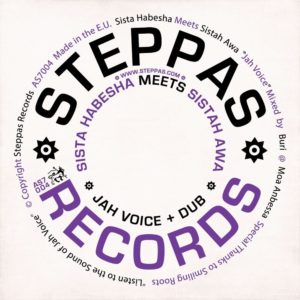 Steppas | AS7004
A:  Sistah Awa – Jah Voice
B: Habesha – Jah Voice DubMixed by Buriman at Moa Anbessa Studio (Venice)
UK 2016
---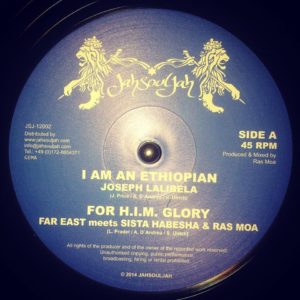 Jahsouljah ‎| JSJ-12002
A1 Joseph Lalibela – I Am An Ethiopian
A2 Far East feat. Sista Habesha & Ras Moa – For H.I.M. Glory
B1 Fitta Warri – Hold Pon Rasta Faith
B2 Sista Habesha – Hold Pon Rasta Dubwise
Mixed & Produced by Ras Moa
---
Digitally available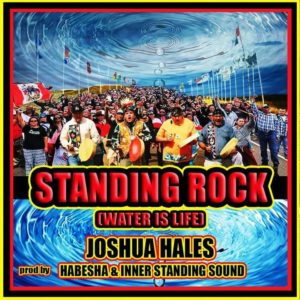 Digital release FREE DOWNLOAD!!
Joshua Hales meets Habesha & Inner Standing Sound@Inner Standing Sound label
Still downloadable : http://www.innerstandingsound.com/product/standing-rock/